Guarantee for our customers
Thanks to its Quality Dept., Alfa Engineering verifies and makes sure that both the company's procedures and our joints' quality are always met through continuous monitoring.
Legislative decree n. 231/2001
Alfa Engineering Società Cooperativa has adopted a code of ethics and acts by an efficient Model for Organization and Management called legislative decree n. 231/2001 that involves a supervisory board to grant an always better work arrangement.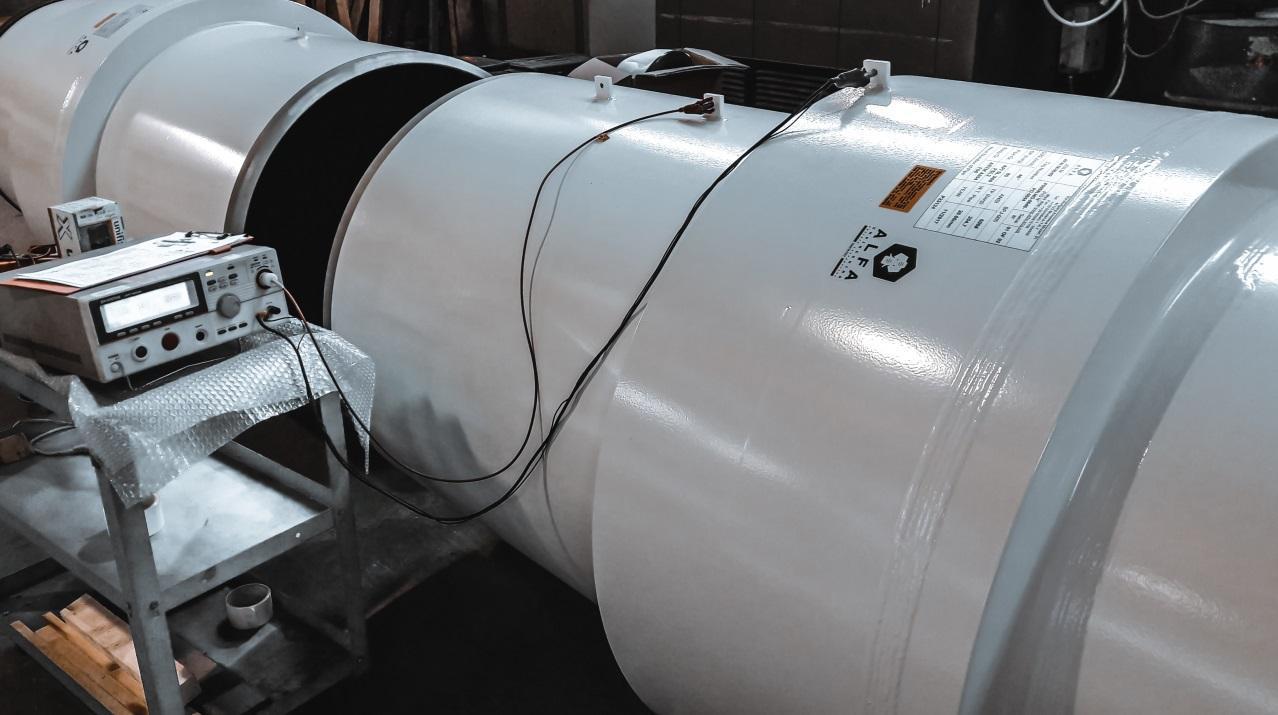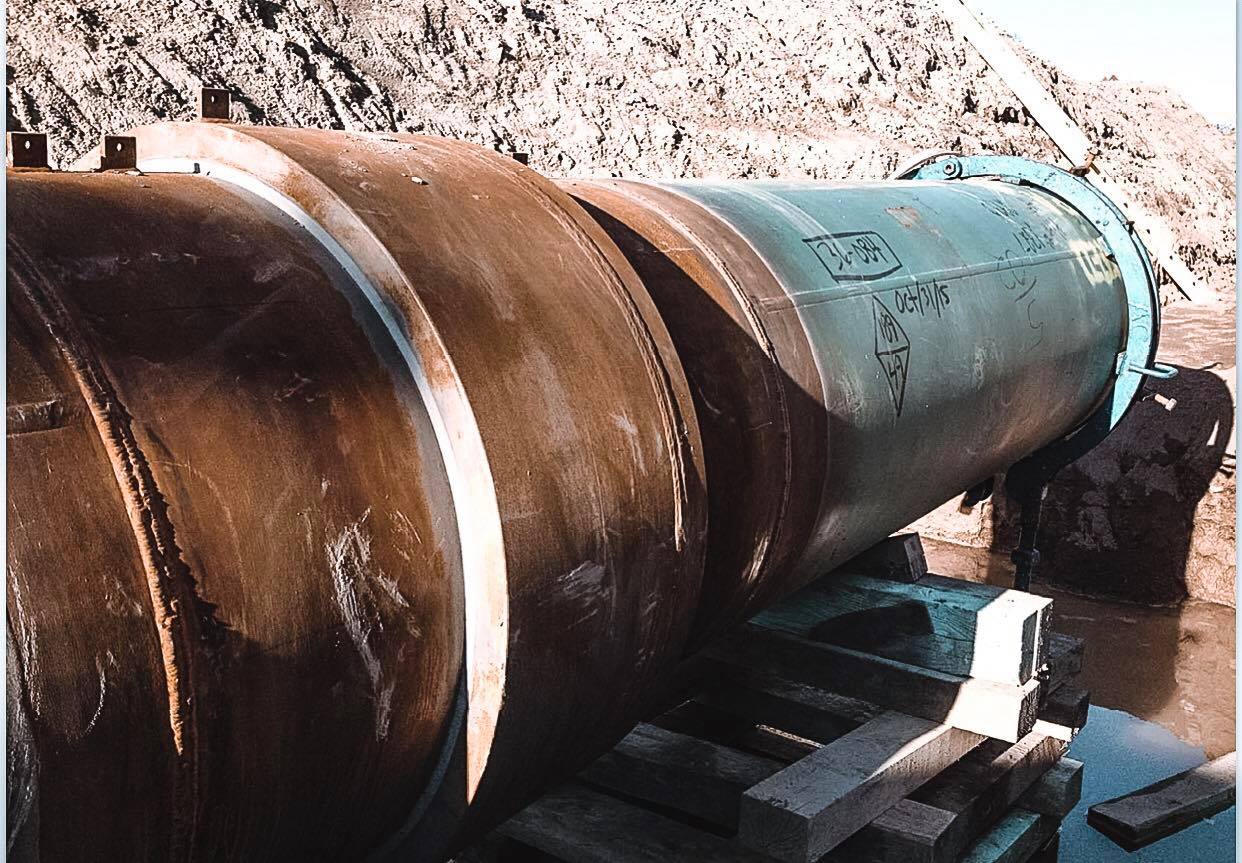 PED: Certification for pressure equipment on the Single European market.
In the perspective of continuous improvement, Alfa Engineering Società Cooperativa has obtained the PED certification in conformity with the European directive 2014/68/UE for pressure equipments, in order to get the CE marking on our isolating joints.
To achieve the purpose, we decided to adopt the module "H" of the directive (total quality guarantee).
According to a European level, it includes a list of requirements for the sale and the start up of industrial equipments, of which the first depositary is the Manufacturer, from design to manufacture, as a matter of fact the equipment must comply with safety requirements so that, if properly installed, kept efficient and used for their purpose, health and safety of people is not put at risk.
CE Marking is the guarantee of the above.
In the field of pressure equipments, in order to bear the CE marking, the equipments must undergo a procedure to check the conformity requirements of the PED directive (Pressure Equipment Directive 2014/68/UE) based on different specs according to the pressure risk, perfomed by a Notified Body.
PED Directive requires CE Marking for the placing on the market of such equipments on the Single European Market.