Our new testing area was designed in order to grant maximum efficiency and safety for our staff and for visitors such as inspectors and customers.
From a point outside the testing area, in a safe zone, the testing operations get started.
Inside the testing area there are cameras that allow to remotely watch the tests from the inspectors' room.
VACCUM TEST
PNEUMATIC
HYDROSTATIC
HYDRO FATIGUE
BENDING
TORSION
HYDRO-THERMAL BENDING
Besides the tests that are performed in our testing area, our qualified personnel carries out the following non-destructive tests:
RT – RADIOGRAPHIC TESTING
PT – PENETRANT TESTING
VT – VISUAL TESTING
MT – MAGNETIC TESTING
UT – ULTRASONIC TESTING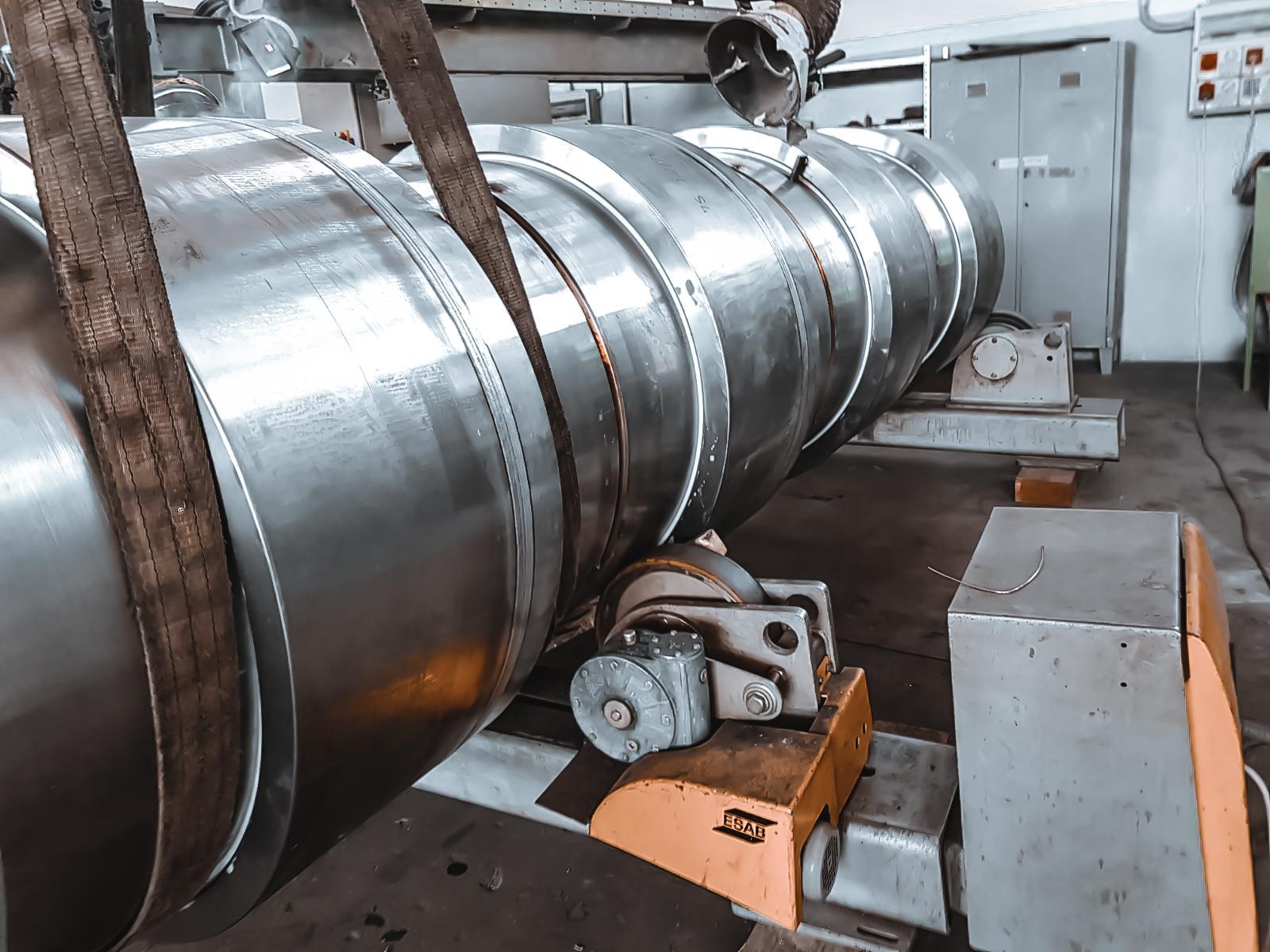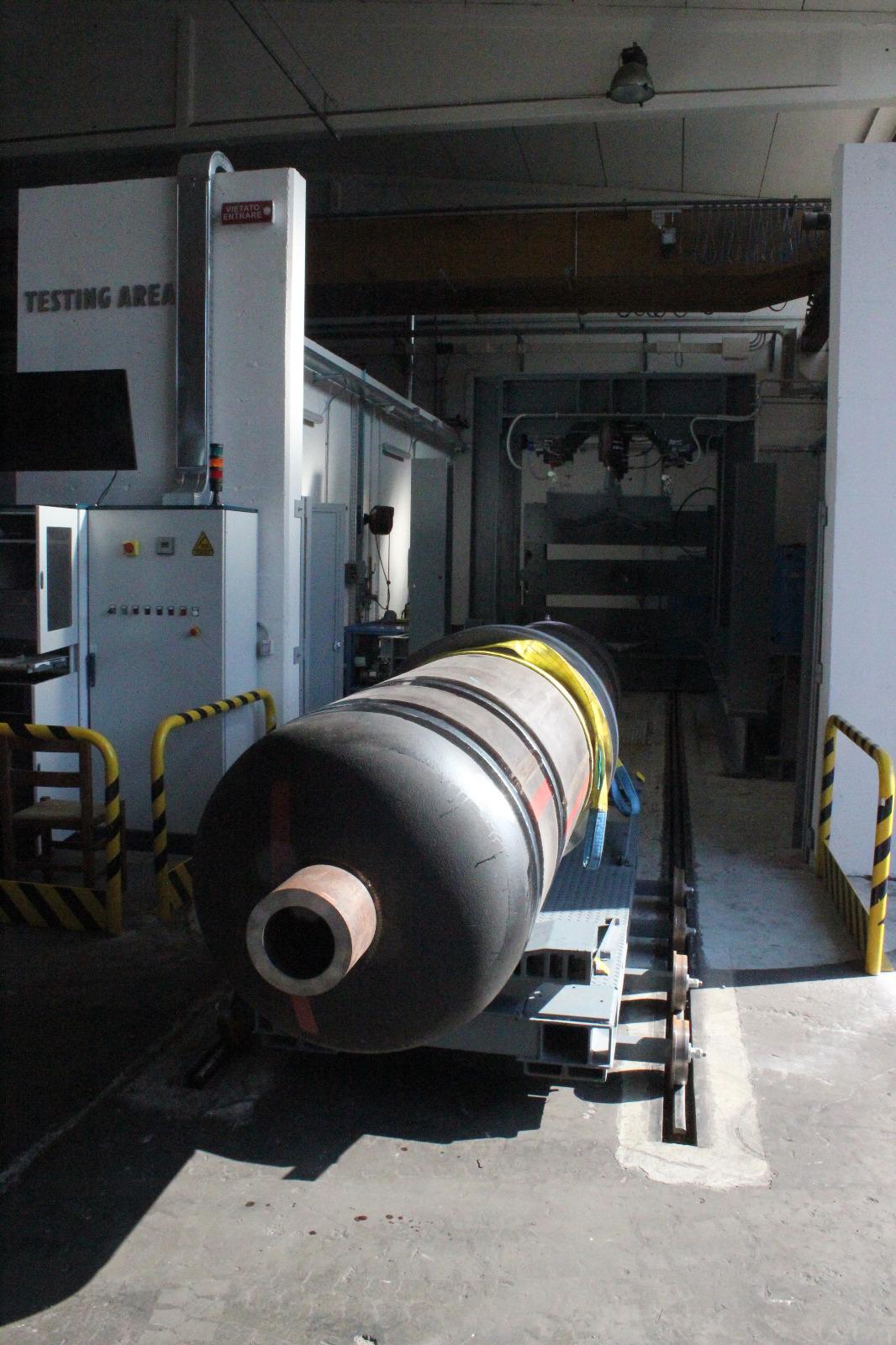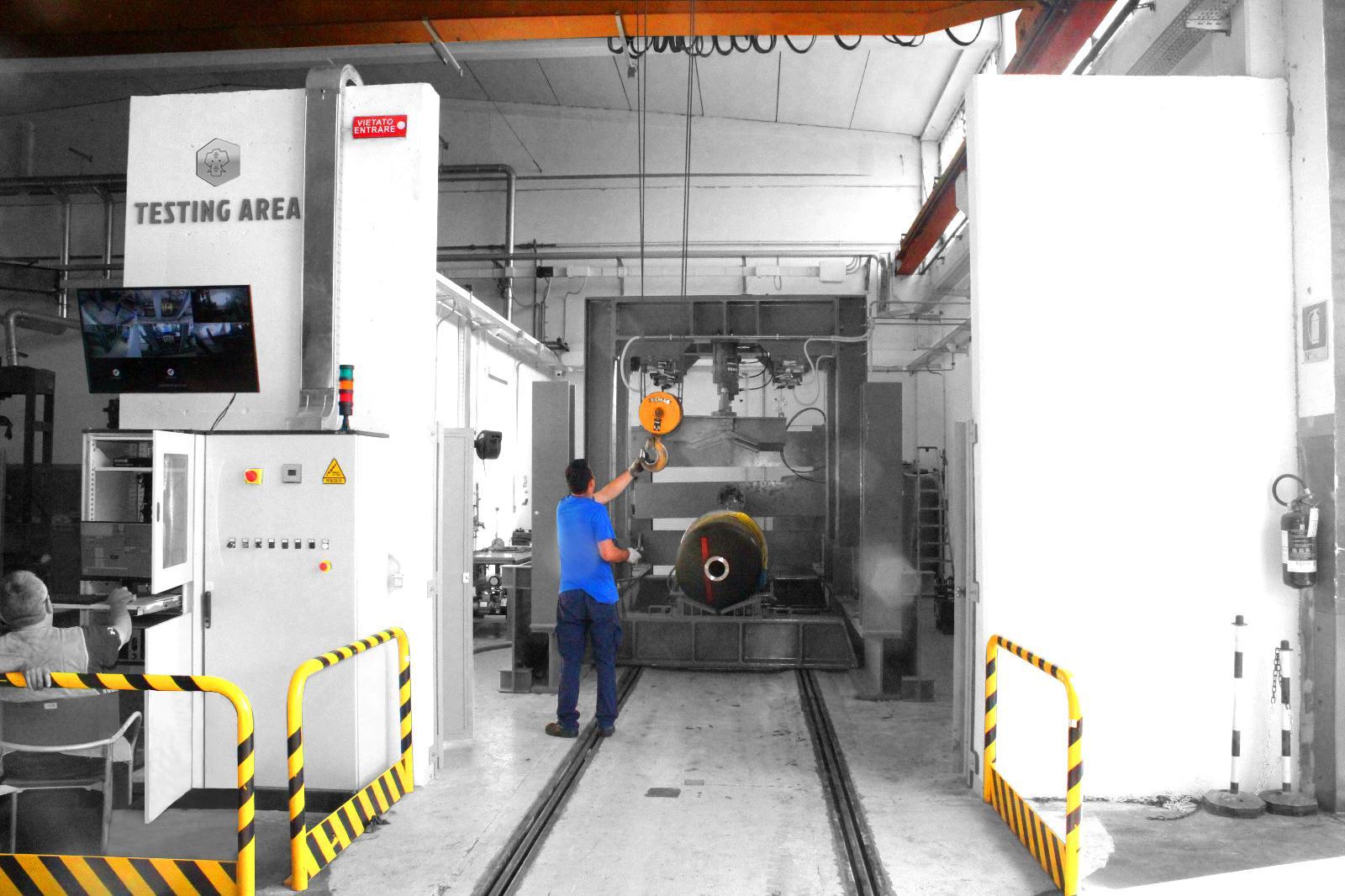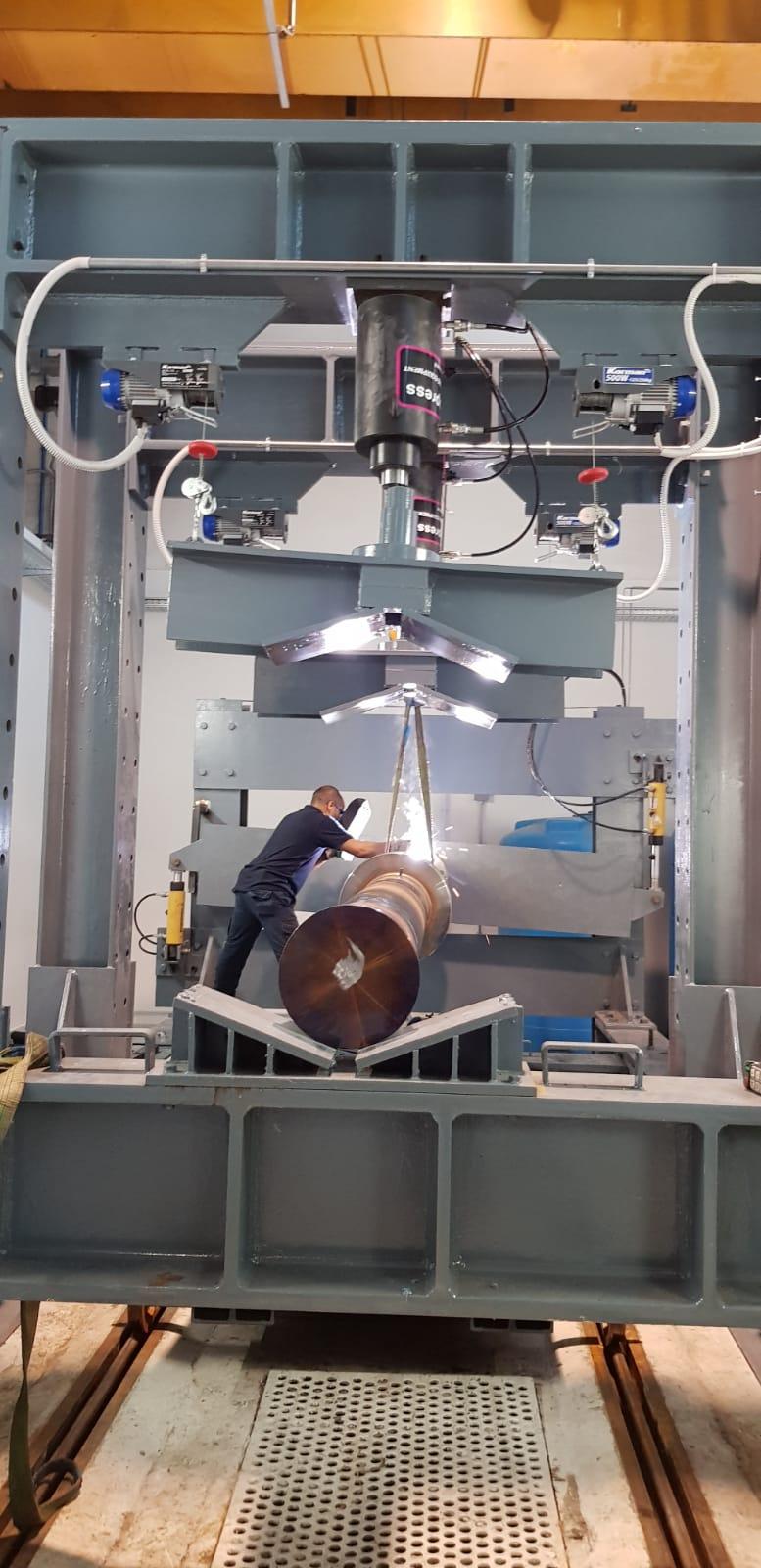 2-AGGIUNGERE-AREA-COLLAUDO.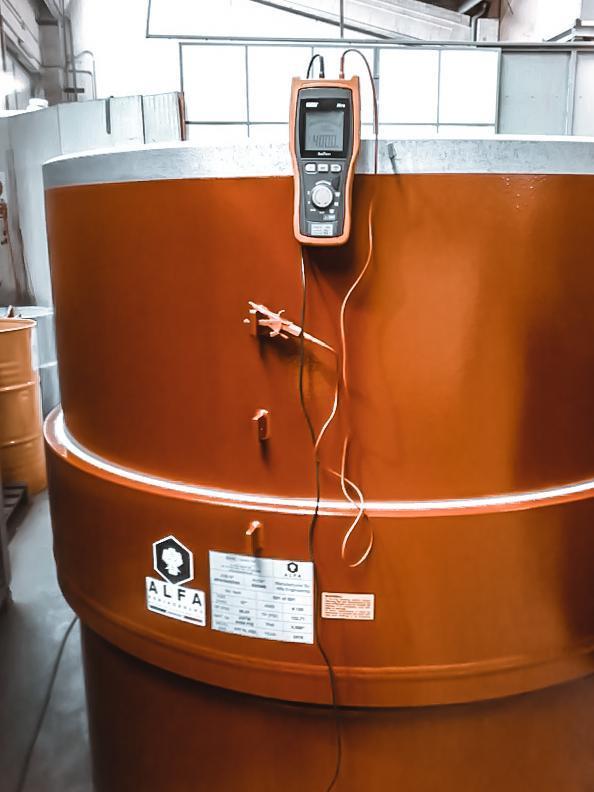 IMMERSION TEST IN 3% SALINE SOLUTION
PIGGABILITY / DRIFT AT 97% INT. DN
ADHESION
PROTOTYPE
HOLIDAY
ELECTRICAL RESISTANCE
DIELECTRIC STRENGTH
3.2 CERTIFICATION ON MATERIALS
PSL2 CERTIFICATION ON PIPES
PWHT ON WELDS
HIC TEST + SSC TEST ON FORGINGS
HIC ON PIPES
FINITE ELEMENT ANALYSIS (FEA/FEM)
CTOD ON FORGINGS AND PIPES
ARH DOSSIER FOR PROJECTS IN ALGERIA
HELIUM TEST