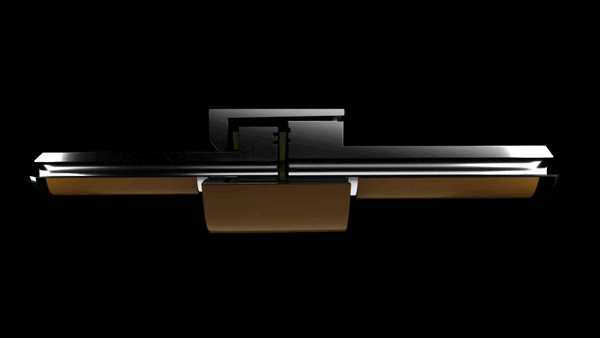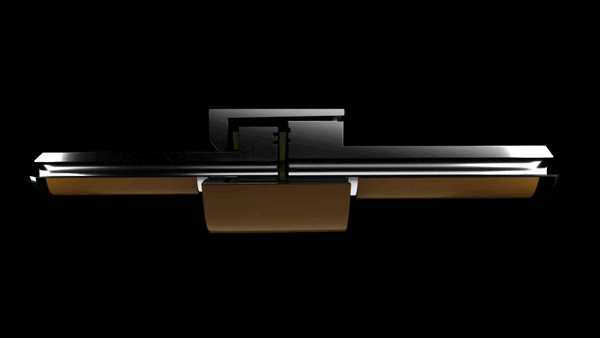 MANUFACTURERS OF PROJECT-BASED MONOLITHIC ISOLATING JOINTS
Joints from 1/2″ a 80″ for the petrolchemical, oil&gas and water distribution industries.
Needed to protect pipelines from current flows and corrosion.
NEW PATENTED SYSTEM AND METHOD OF MONITORING AN ISOLATING JOINT
PACKED AND SHIPPED
carefully by our personnel
WE MAKE PROJECTS ALL OVER THE WORLD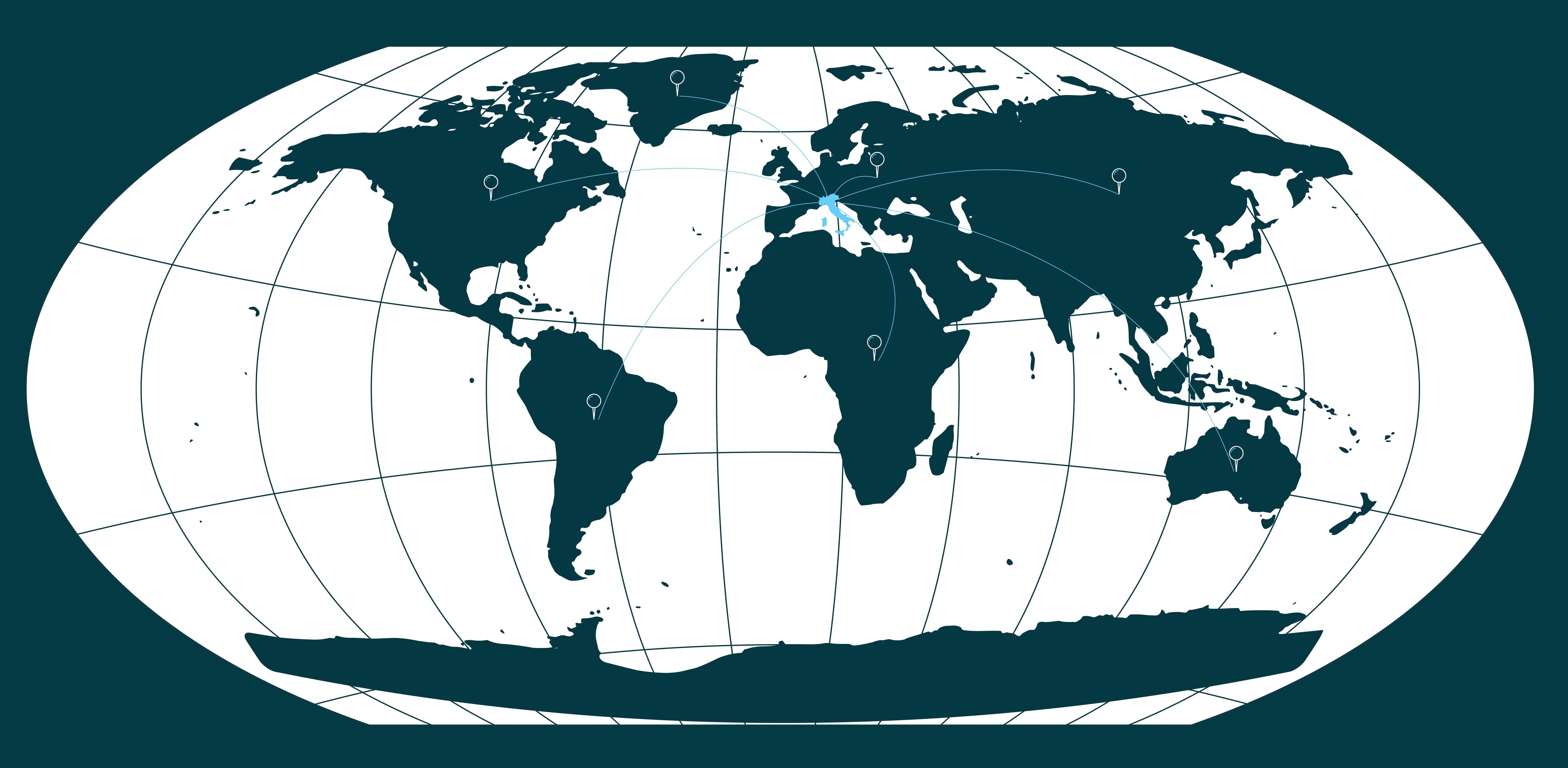 Alfa Engineering Società Cooperativa has its headquarters in Modena (North of Italy) and manufactures high-quality monolithic isolating joints for the petrolchemical, Oil & Gas and water distribution industries.
Since more than 30 years we work for projects all over the world and we are part in the main vendors' lists in our field.

The internal section of our joint recalls an elephant's head, symbol of strength and loyalty, values in which we believe.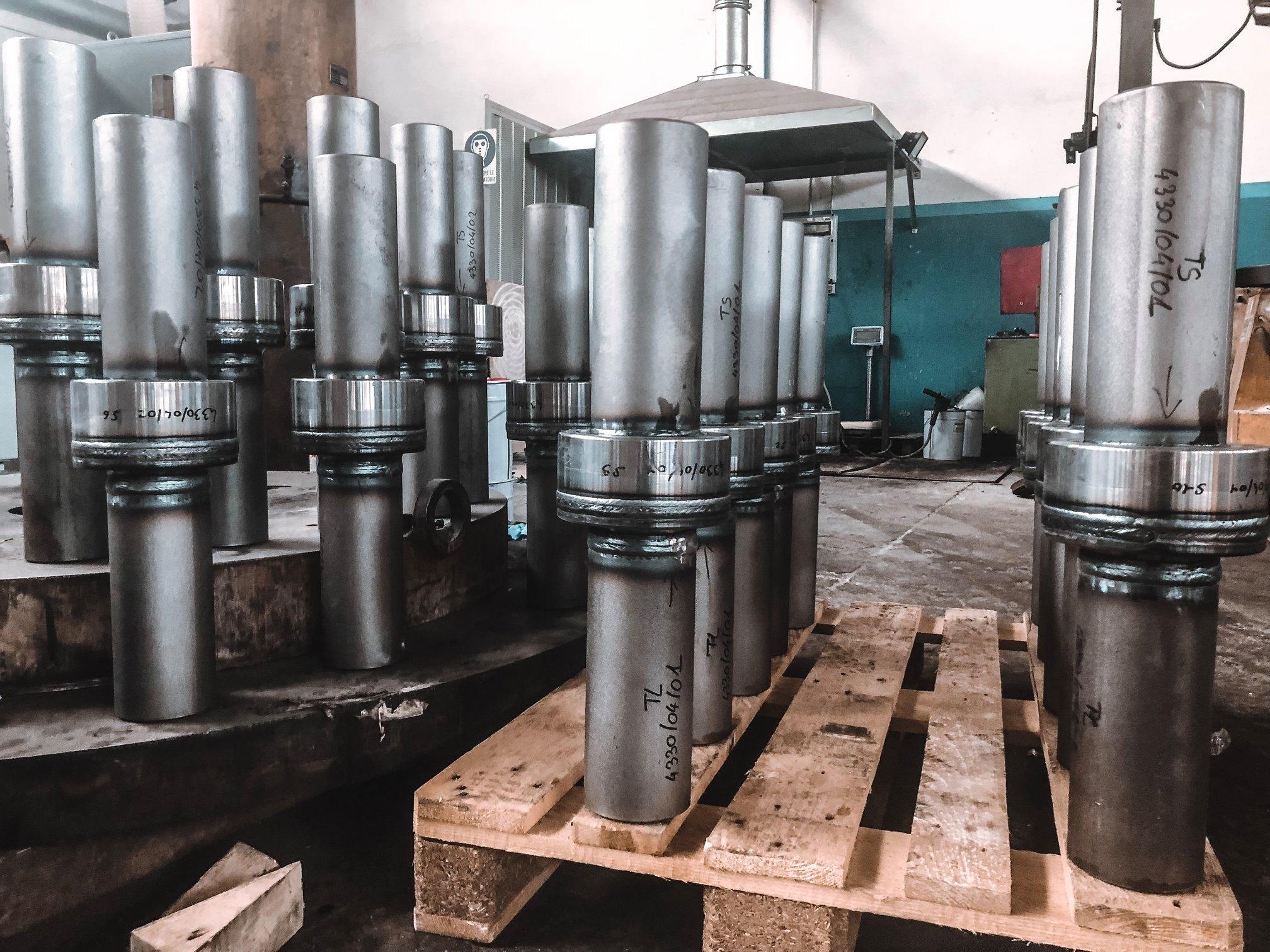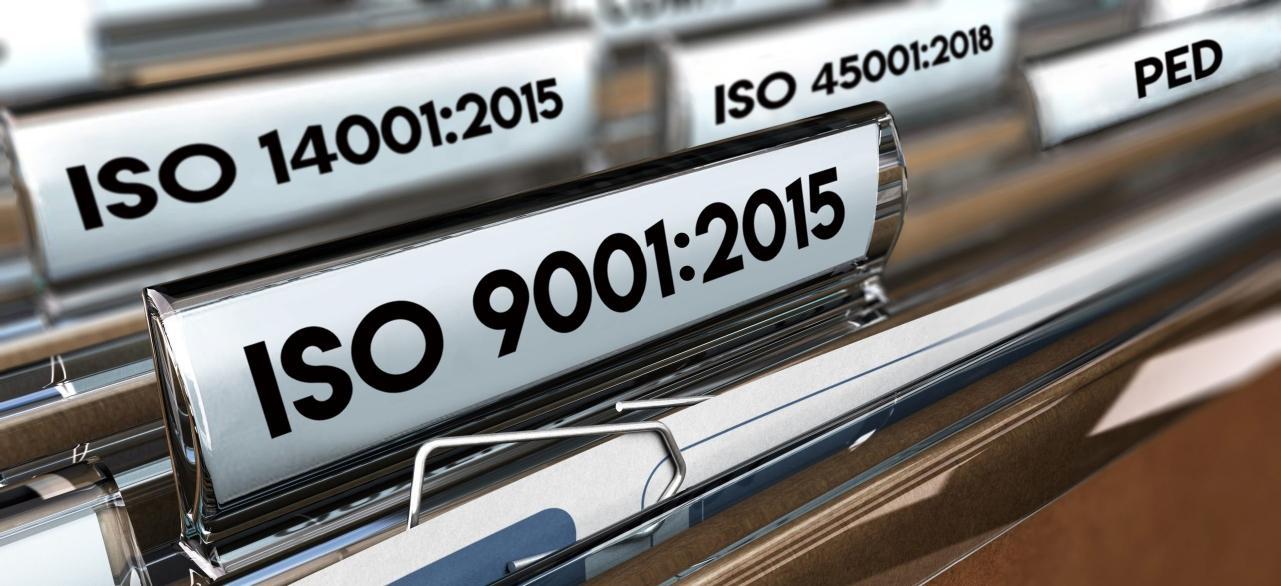 Integrated Policy on Health & Safety and Environment
Reliability guaranteed thanks to a team of partners. As a matter of fact, Alfa Engineering, founded in 2011, is a great instance of workers buyout.
100% made in Italy joints: from their design to their packaging.
Customized engineering against customers' specs.
Machining is performed interally by qualified personnel continuously trained.
Welding is performed at Alfa Engineering Soc. Coop. As well, we have more than 140 welding and cladding qualifications.
Assembly is done by specialized personnel.
Tests are carried out at our internal cutting-edge testing area. With remote video-live connection to the inspectors' room.
Excellent sand-blasting and painting: performed at an external specialized facility under Alfa Engineering's quality control. Final tests and packaging are performed at our premises.